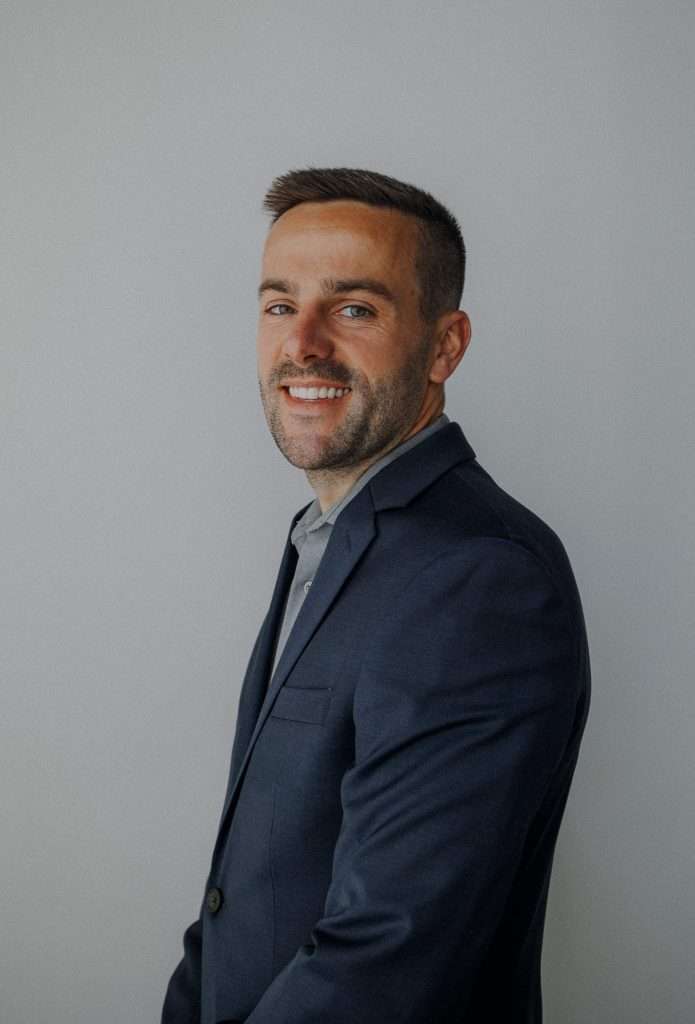 Eric Pritz REALTOR®
Century 21 Affiliated
Resale Value is always a common question. I always put improvements in three categories. Improvements you do for yourself such as complete kitchen, bathrooms, and additions. Improvements solely for resale such as fresh paint, flooring, and exterior maintenance(landscaping, sealcoating your driveway, etc.). Improvements that are needed such as a new roof, windows, and mechanicals.
Improvements you do for yourself historically in our local market have been hard to recoup the full cost. The last few years that has proven to not be the case in all scenarios. I always fear when someone is putting an $80,000 kitchen in a $200,000 neighborhood. If these are improvements you want to do be sure to do them before you plan to move so you can enjoy them!
Improvements for resale are to address items in your home that are in need of replacement or needs to be freshened up. If your flooring is worn, dirty, or dated you can almost guarantee your home will sell faster and for more money once new flooring is installed. You do not need to go out and spend tens of thousands of dollars. Ask a local realtor what the exceptions for your area are.
Improvements that are needed can be deal breakers for potential buyers. Not too many people are wiling to give you market value for a home that has a leaking roof/windows or mechanics that do not work. You will not recoup all of your money for these improvements but they are necessary.
If you are curious about the cost v. value of your home, check out the 2023 Cost v. Value Report by Remodeling Magazine. The PDF shows details for projects in the Rockford area. If you are looking for another region, you can do so on their website.