With the arrival of summer, it's time to embrace the great outdoors and make the most of your outdoor living spaces. Remodeling your outdoor area not only enhances the aesthetic appeal of your home but also offers numerous perks that elevate your summer experience. From intimate gatherings to vibrant parties and exciting activities, an upgraded outdoor space can be a true haven for relaxation, socializing, and making lasting memories. In this blog, we'll explore 5 ways to elevate your outdoor living space this summer.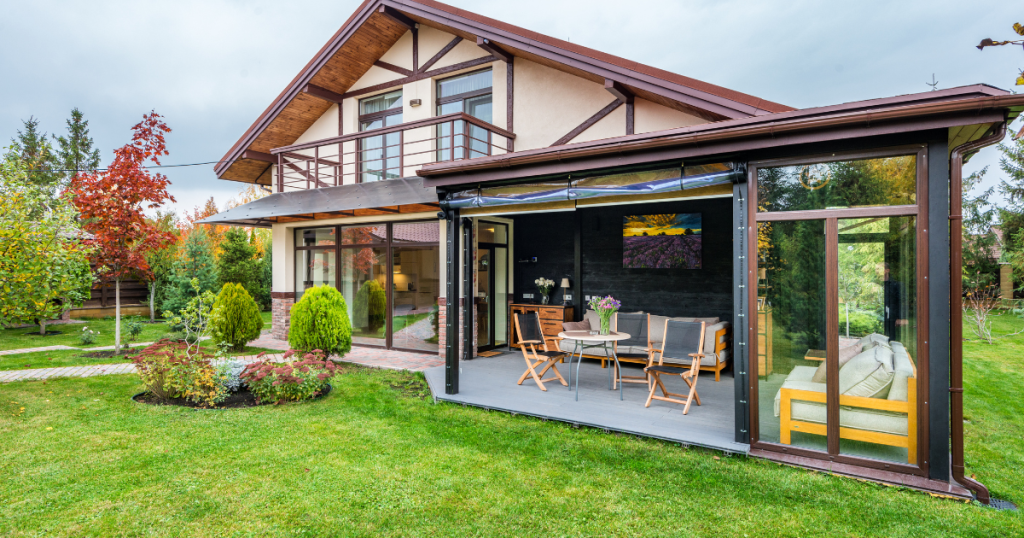 5 Ways to Elevate Your Outdoor Space This Summer
Expanding Your Living Space: One of the most significant benefits of remodeling your outdoor area is by expanding. This allows you to host larger gatherings, accommodate more guests, and create a seamless flow between your indoor and outdoor spaces. Whether it's a cozy patio, a spacious deck, or a lush garden, an upgraded outdoor area adds valuable square footage to your property and provides ample space for entertaining during the summer months.
Enhancing the Aesthetic Appeal: A well-designed outdoor living space can significantly enhance the overall aesthetic appeal of your home. By incorporating stylish furniture, eye-catching decor, and creative landscaping, you can create a visually stunning environment that reflects your personal taste and style. From contemporary and minimalistic designs to rustic and bohemian vibes, there are endless possibilities to transform your outdoor area into a visually captivating oasis. Aesthetically pleasing outdoor spaces not only impress your guests but also provide a serene backdrop for relaxation and enjoyment.
Creating Versatile Entertainment Areas: Upgrading your outdoor living space opens up opportunities for creating versatile entertainment areas that cater to different activities and preferences. Consider incorporating a designated dining area with a stylish outdoor table and comfortable seating for al fresco dining experiences. Install a cozy lounge area with plush sofas, ottomans, and side tables for relaxed conversations and cozy evenings under the stars. If you're a fan of outdoor cooking, consider adding a fully equipped kitchen or a barbecue station to indulge in culinary delights while entertaining guests. By diversifying your entertainment areas, you'll have the flexibility to host a variety of summer activities and ensure everyone has a great time.
Embracing Nature and Fresh Air: An upgraded outdoor space provides an excellent opportunity to connect with nature and enjoy the fresh air. By incorporating natural elements, such as plants, flowers, and water features, you can create a tranquil environment that promotes relaxation and rejuvenation. Lush greenery not only adds visual appeal but also contributes to improved air quality and a sense of well-being. In your remodeled outdoor space, you can immerse yourself in the beauty of nature, bask in the warmth of the sun, and experience the therapeutic effects of spending time outdoors.
Outdoor Activities and Recreation: An enhanced outdoor living space allows you to engage in a wide range of outdoor activities and recreation. Set up a designated play area for kids with swings, slides, or a mini-golf course to keep them entertained for hours. Install a swimming pool or a hot tub for refreshing dips or indulgent relaxation. Incorporate a fire pit or an outdoor fireplace for cozy evenings, complete with s'mores and storytelling. The possibilities for summer activities in your upgraded outdoor space are endless, and they offer a unique opportunity to bond with friends and family while enjoying the beautiful weather.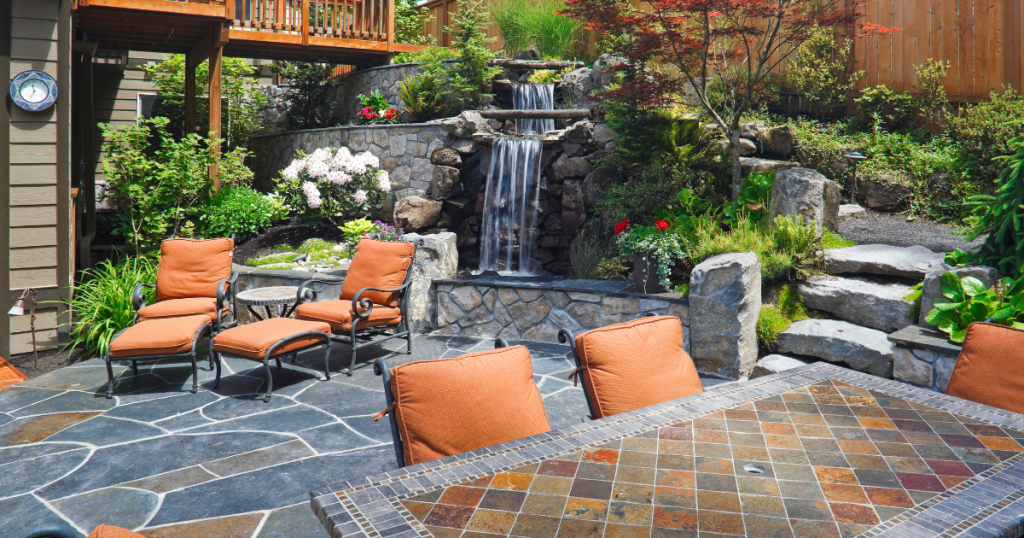 Remodeling your outdoor living spaces brings a multitude of perks that elevate your summer entertainment experience. By expanding your living space, enhancing the aesthetic appeal, creating versatile entertainment areas, embracing nature, and enjoying outdoor activities, you transform your outdoor space into a haven of relaxation, socializing, and fun.
You can view our Outdoor Living projects here!