Hey there, kitchen wizards! The holiday season is upon us, and if your kitchen has you feeling more like a stressed-out elf than a holiday hero, fear not! Macktown Construction Group is here with a sleigh-full of tips on how to transform your kitchen into a festive haven. Let's jingle all the way to a more functional and comfortable space!
1. Not Enough Space – Expand Your Culinary Kingdom! Feeling cramped in your kitchen can put a damper on your holiday cooking spirit. But fear not! Consider knocking down non-essential walls to create an open floor plan. An island or peninsula can also provide extra prep space and a hub for guests to gather around while you work your magic.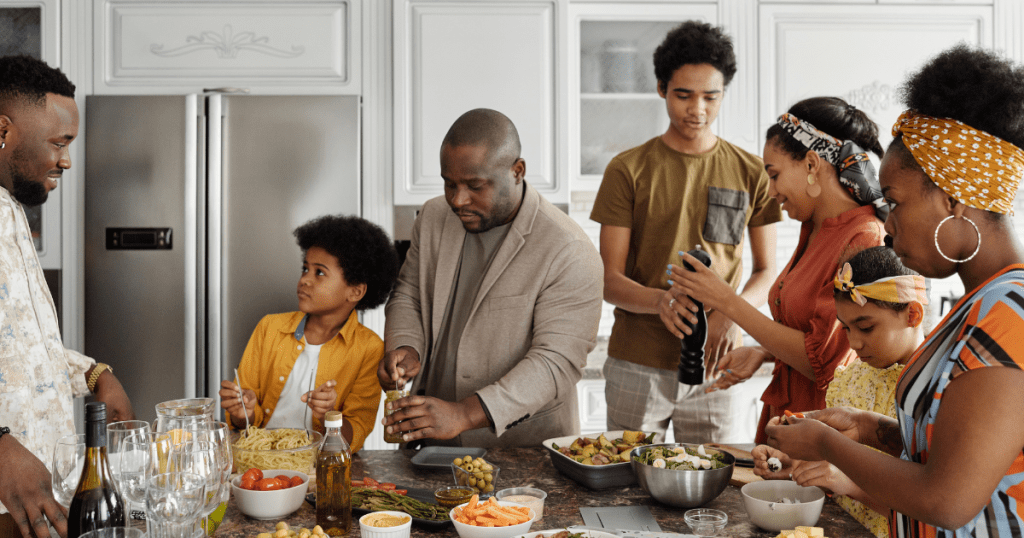 2. Poor Lighting – Shed Light on Your Culinary Creations! Don't let dim lighting turn your kitchen into a holiday horror show. Swap out outdated fixtures for bright LED lights to illuminate every nook and cranny. Under-cabinet lighting can banish shadows, making meal prep a joy instead of a guessing game.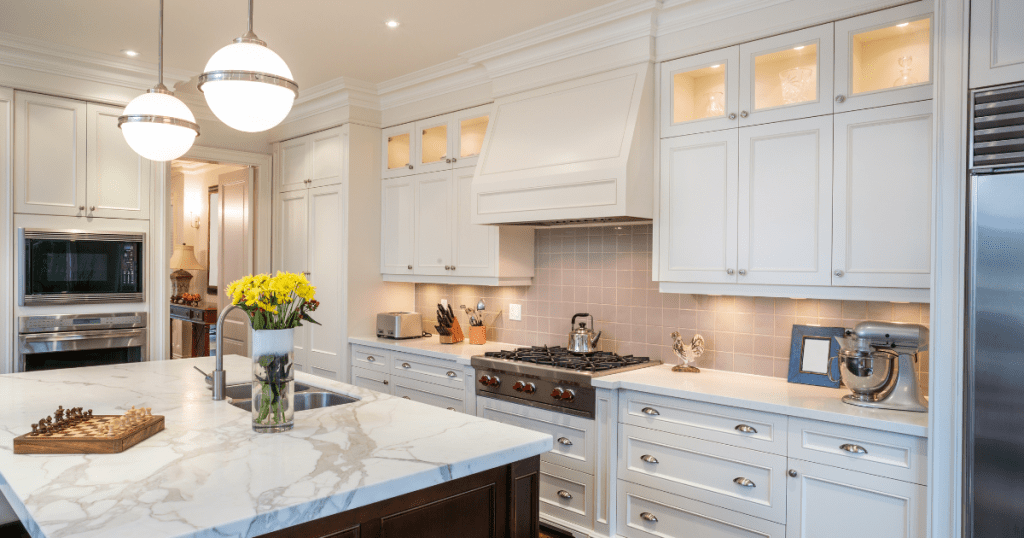 3. Inefficient Layout – Dance Through Your Kitchen with Ease! A kitchen layout that feels like a maze is no fun, especially during the holidays. Opt for a design that promotes flow. Think about a functional work triangle – placing the stove, sink, and refrigerator in a triangular layout for easy movement. Add smart storage solutions like pull-out shelves and deep drawers for pots and pans.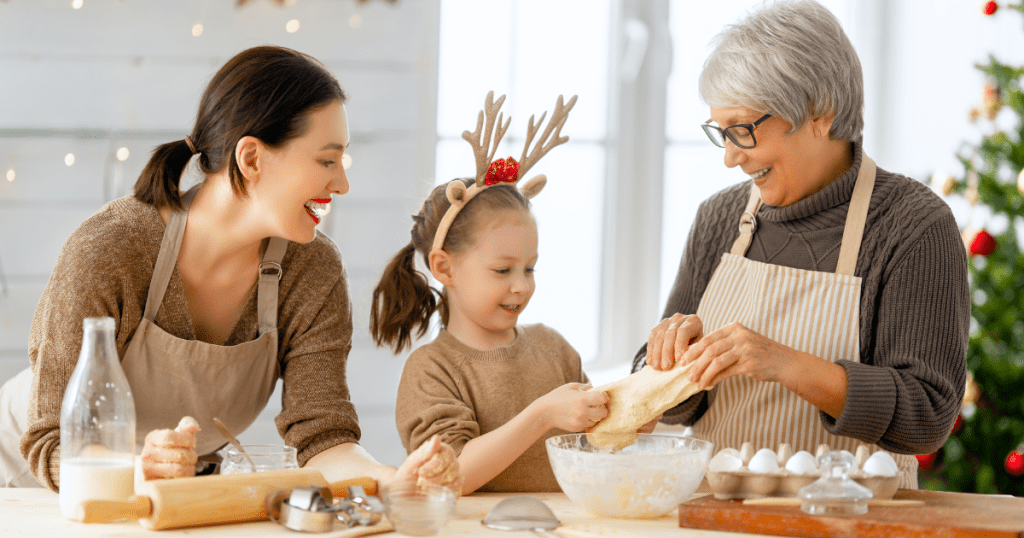 4. Lack of Seating – Create a Cozy Gathering Spot! If your kitchen feels like a standing-room-only concert, it's time for a seating upgrade. Consider adding a cozy breakfast nook, a stylish island with bar stools, or even a window seat for a touch of charm. Seating not only solves the problem but also makes your kitchen the heart of holiday gatherings.
5. Inadequate Storage – Conquer Clutter with Clever Solutions! Running out of room for holiday baking essentials? Invest in cabinets that reach for the sky, maximizing vertical storage. Pull-out pantry shelves, lazy Susans, and custom-built storage for baking sheets and spices can turn your kitchen into an organized wonderland.
6. Outdated Appliances – Bring Your Kitchen into the 21st Century! If your appliances are older than Santa's reindeer, it's time for an upgrade. New, energy-efficient appliances not only make cooking a breeze but can also add a touch of modern elegance to your kitchen. Think smart ovens, induction cooktops, and sleek refrigerators to elevate your culinary experience.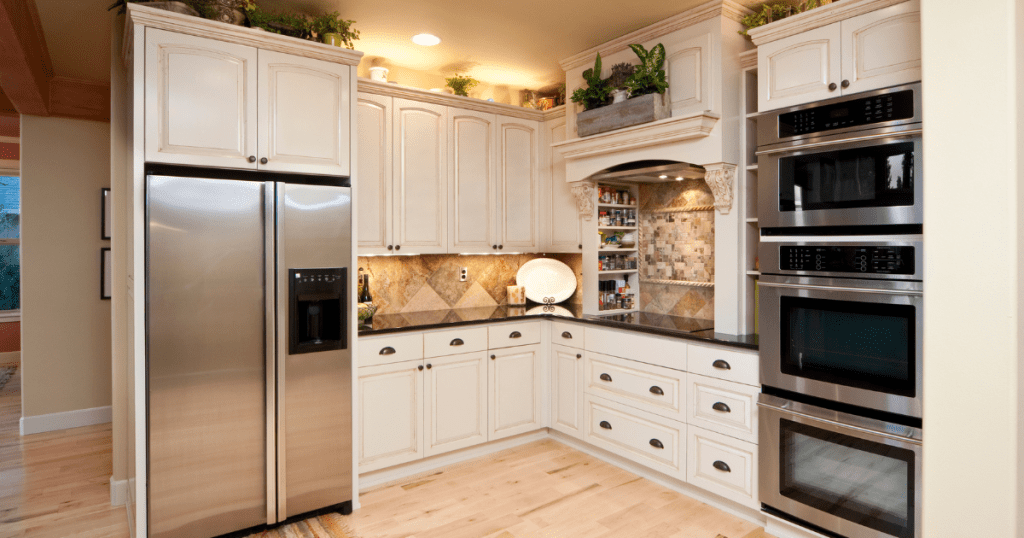 In conclusion, let Macktown Construction Group be your holiday kitchen savior! Whether it's expanding space, brightening the ambiance, optimizing layout, adding seating, enhancing storage, or updating appliances, we've got the tools and expertise to make your kitchen dreams come true. 'Tis the season for a kitchen revolution – let the festivities begin!