6 Reasons You May Be Experiencing Client Fatigue During Your Home Remodel
Is the home remodeling process exhausting? Are you ready to get back to your normal routine? Are you frustrated that your livelihood has been interrupted for weeks? Then you may be experiencing client fatigue during your home remodel.
Picture this: You have finally found a contractor that can help remodel your current home to become your dream home. You plan and prepare for the demolition, for the room to be unusable, or even planned on staying with family during this process. You are so excited and cannot wait to see it completed. You received an 8-12 week completion date, which seemed doable.
Maybe during this time there are changes you want to make to the project. These changes include choosing a different tile or cabinet style, which pushed the completion date out 2 weeks due to back order on the new product. Something needs to be fixed that was uncovered during the demolition phase before moving forward. Custom cabinets need to be reordered because there was a measuring mistake. There was damage to your selections during shipping and they need to be replaced.
As frustrating as these changes can be, it is more frustrating for you, the homeowner. Your livelihood has been drastically changed for weeks, or months, and you have spent thousands of dollars on this project. Sometimes you may end up spending even more than you budgeted for due to these changes. This is where homeowners may begin to experience client fatigue and frustration with the remodeling process.
What is Client Fatigue?
Client fatigue during the home remodeling process can manifest in various ways. Oftentimes the remodeling project can go perfectly, but homeowners still may experience client fatigue at around the 6-week mark, according to Remodeling Magazine. The homeowners' lives cans still be disrupted even if everything goes smoothly.
6 Ways That Homeowners Can Experience Client Fatigue
Decision-Making Exhaustion: Home remodeling often involves numerous decisions, ranging from choosing materials and colors to making design and layout choices. Clients may become overwhelmed by the constant need to make decisions, especially if they lack expertise or guidance. They might display signs of indecisiveness, delay making choices, or show signs of frustration when faced with more decisions. At Macktown Construction Group, we have a designer assigned to every project. We schedule time for our clients to come into our design center, Cedar & Stone Cabinetry and Flooring, to look at the hundreds of selection samples we have on display. Our designer's job is to guide the homeowner based on their initial consultation and the design style they are looking for. Our designers can then take the samples and layer them to show how the colors, patterns, and textures coordinate.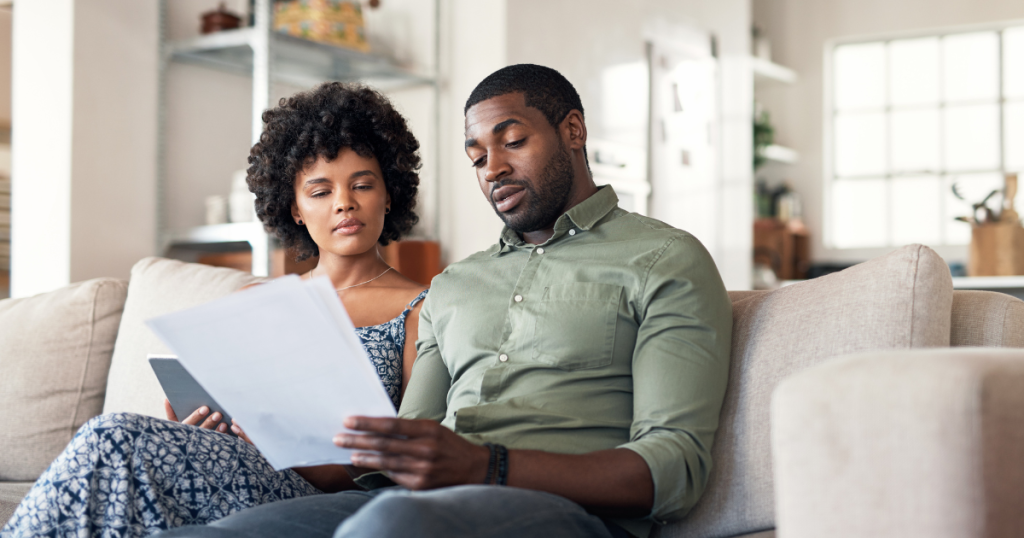 Communication Overload: Effective communication is crucial during the remodeling process, but excessive or unclear communication can contribute to client fatigue. Constantly receiving messages, updates, and requests for information from contractors, designers, or suppliers can be overwhelming for clients, particularly if they feel bombarded with information or if there are conflicting messages. With Macktown Construction Group, each project has a Project Manager and Production Manager who takes care of all of the communication with trade partners and suppliers. We utilize the Buildertrend Project Management software to keep the homeowners up to date with the project, such as Daily Log communication, schedule, deliveries, photos, etc. This software allows all communication to stay in one place and helps to keep good documentation throughout the project. It is also a great spot for the homeowner to address concerns and ask questions addressed to their entire team from the owner to the carpenters.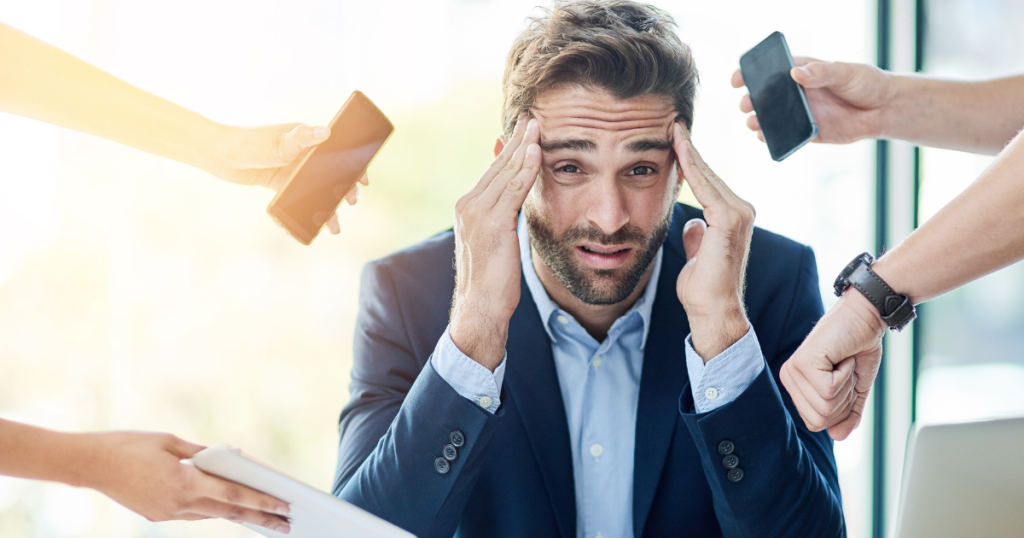 Project Delays or Unexpected Issues: Remodeling projects often encounter unforeseen challenges or delays, such as supply chain disruptions, contractor scheduling conflicts, or unforeseen structural problems. These setbacks can prolong the project timeline and cause frustration and fatigue for clients who were expecting a smoother process. Macktown Construction Group has weekly meetings with the team assigned to your project to stay up to date on orders placed, delivery times, scheduling, and to solve unforeseen challenges quickly and efficiently.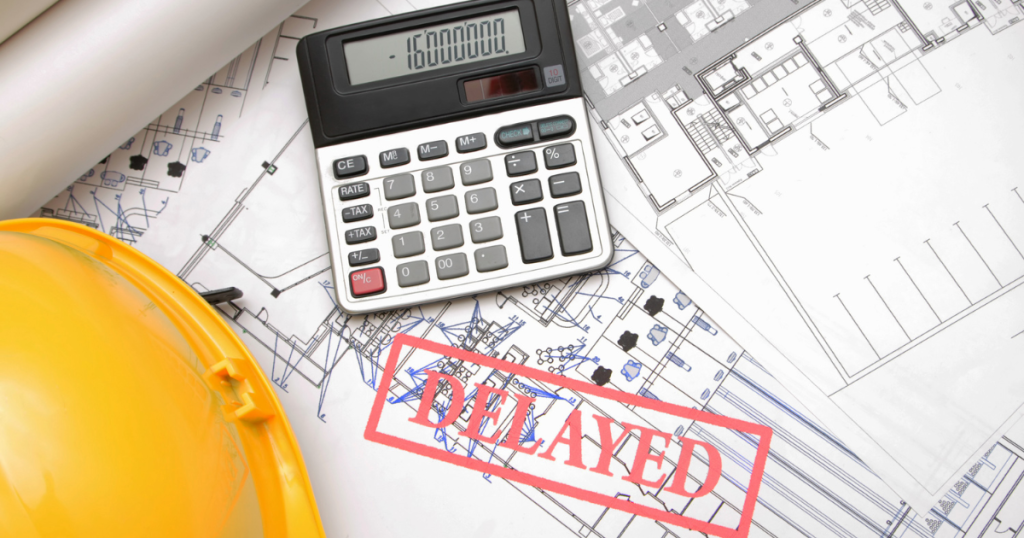 Budget Concerns: Home remodeling projects typically come with budget considerations. Clients may experience fatigue when they continuously encounter unexpected expenses, cost overruns, or unclear pricing. Constant financial stress and uncertainty can take a toll on clients and lead to frustration or disengagement. Macktown Construction Group strives to be as transparent as possible when it comes to the remodeling process. We go over the cost, line by line with our clients to provide clarity on where their money is going.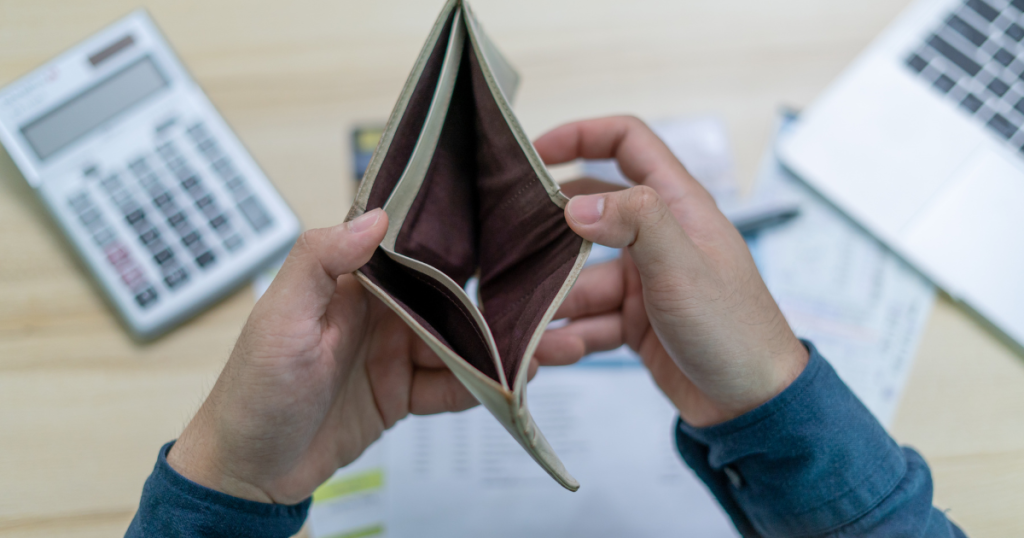 Disruptions to Daily Life: Home remodeling projects often disrupt the normal routines and living conditions of clients. Living in a construction zone, dealing with noise, dust, or limited access to certain areas of the home can be challenging and exhausting over time. Clients may feel fatigued from the ongoing inconvenience and lack of normalcy. This is oftentimes what causes client fatigue to happen much quicker compared to other causes. We are now a team, and teams don't succeed without effective communication! Your feelings are valid, and at Macktown Construction Group, we want to know how you are doing every step of the way.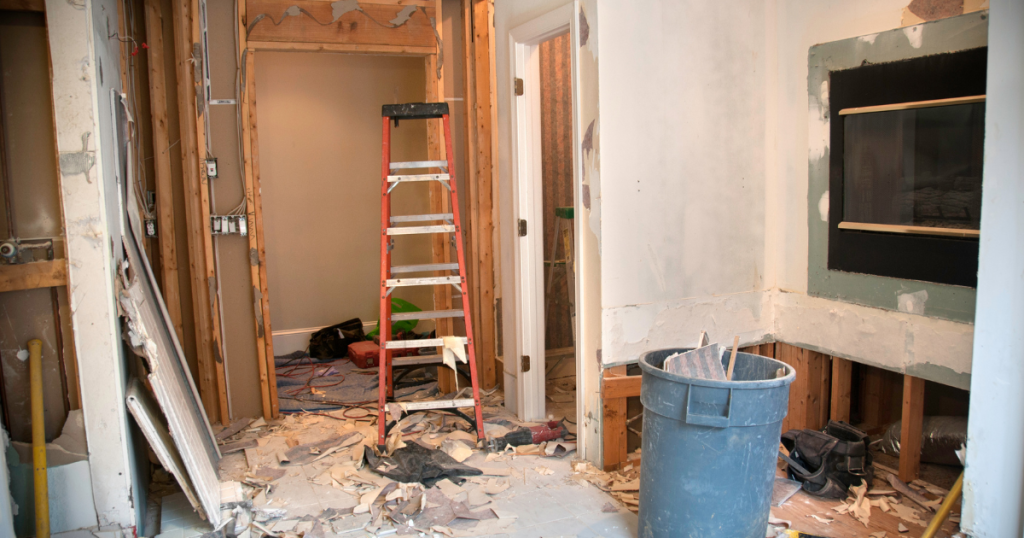 Quality or Workmanship Issues: If the quality of work or craftsmanship falls short of expectations, clients may experience disappointment, frustration, and fatigue. Constantly addressing or correcting mistakes and deficiencies can be mentally and emotionally draining for clients. Again, teamwork makes the dream work and the dream cannot come together without proper communication. We want to know immediately when something is not right or up to your expectations. Macktown Construction Group is always working on improving and we want real and honest feedback before, during and after the project. We cannot work on getting better, or change something you are unhappy about if we do not know about it right when it happens. This is where our Buildertrend software comes into play with daily updates and photo uploads so we can catch any mistakes immediately, or make changes to your project that meet your expectations.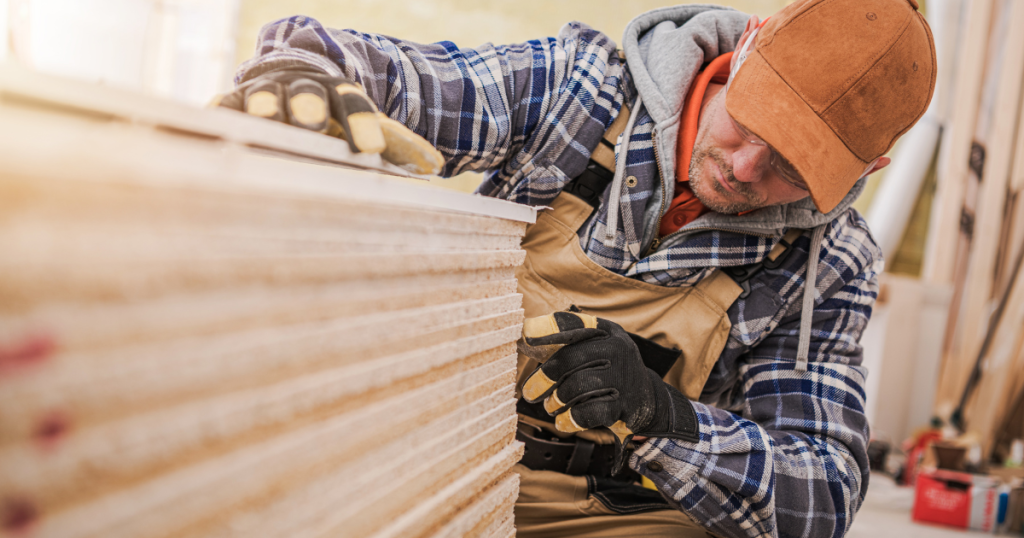 We highly recommend that you bring up your concerns of client fatigue to your contractor. Being fully transparent about your feelings during this process will allow for your team to work with you and put your mind at ease! You can learn about ways to prevent client fatigue here.
If you would like to work with Macktown Construction Group for your next home renovation, please submit an online inquiry.