Did you ever wonder how the idea of remodeling goes from an idea to a finished plan? There are many steps in the design process, which is the phase that happens before construction even starts. But to get from idea to concept design, our Team starts by meeting with you, the Homeowners, to discuss and collaborate your ideas with our expertise. 
As a design-build firm, Macktown Construction Group takes every detail into consideration when designing a client's project. We will ask many questions to get a better understanding of the full scope of work. We will also learn more about your current pain points in your home, what has been challenging for you with your current space, and what you would like to see differently. We also want to know as many details as possible when it comes to your design style, needs, and wants.
What are the steps in our Design Process?
Our Designer, Ginger, explains that after an 'as-built' plan is drafted, a plan that looks like your current space, she drafts a plan that incorporates all of the needs and wants you shared with our team. Sometimes, an alternate plan is drafted if the Designer feels there is a solution that would either be a better use of space or to show a cost savings option. The plan(s) and Concept Design are then presented to you and, if we did our job correctly, there should be only minor tweaks to the plans. 
Here comes the fun part…at least most Homeowners think so, the selection stage begins. At this meeting, you get one on one time with our Designer in our Design Center. Here, the Designer walks you through selecting all of the finishes you need to bring your dream to life. This can be a daunting process, because it not only involves picking out flooring, cabinets and countertops (depending on the scope of the project), you may also have to select things like grout color, countertop corner radius, cabinet edge profile, color and style of electrical outlets, interior door color and style, style and color of register covers…and MORE! But don't worry, our Designer will be with you every step of the way educating you on products that will meet your needs and help you stay on budget.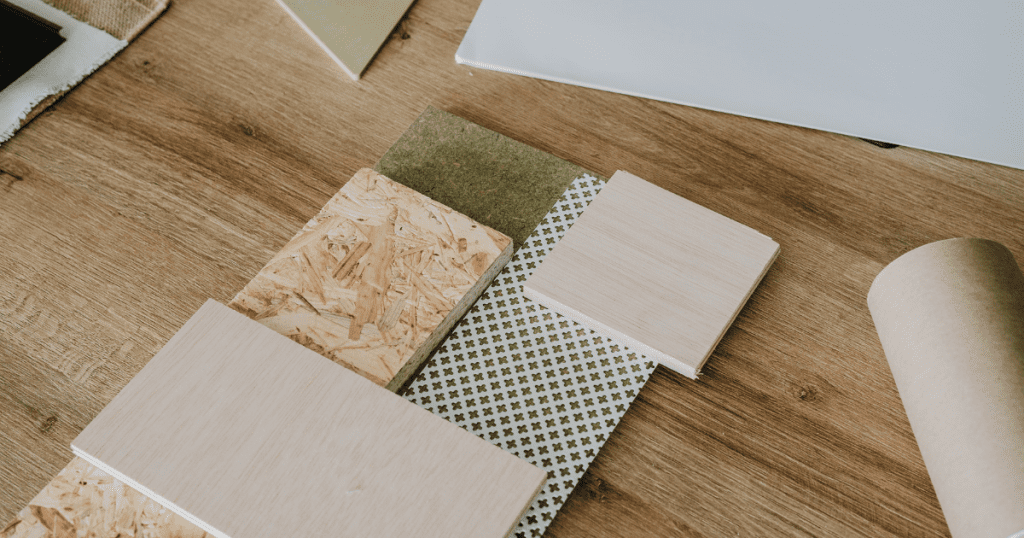 When it comes to budget, Macktown Construction Group typically provides an estimate that may be higher than most. There is a very important reason for the way we present our proposals. Often times remodeling companies will provide a general quote for the project. What it will fail to include are your selections stated above. If they do include selections, they are not tailored to your desired choices, and may not be around the same cost of what you are wanting.
With other remodeling companies, you may sign a contract with a cheaper proposal cost, but it fails to include your desired selections! Wouldn't you want to know upfront what your design taste costs? Wouldn't you want a professional designer working along side you to keep you within your budget, and to suggest alternatives that will have a similar result? In the end, you will be adding more and more money to that "cheaper" contract you decided to go with, and it no longer is that "cheaper" option.
Once everything is selected, a full set of plans are drafted, including: demo, framing, drywall, carpentry, cabinets, electrical, plumbing, HVAC, painting and more if needed. Additionally, you will get to view generated renderings that resemble the likeness of your new space. Upon approval of final plans, we schedule your start date dependent upon the arrival of material and our availability.
Macktown Construction Group is the only design-build firm in Rockford, and the Stateline area that offers this type of Design Experience complete with a full set of experts in their field. We look forward to being your trusted Contractor!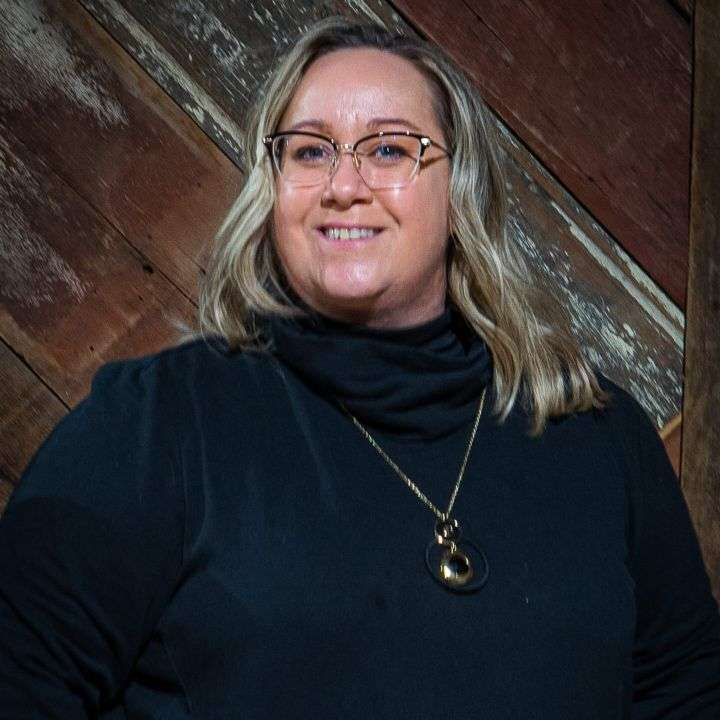 To schedule an appointment with Ginger for your next home renovation, please call us at (779) 423-0354 or email at hello@macktownconstruction.com